Hoisting capacity from 1,6 to 100 tons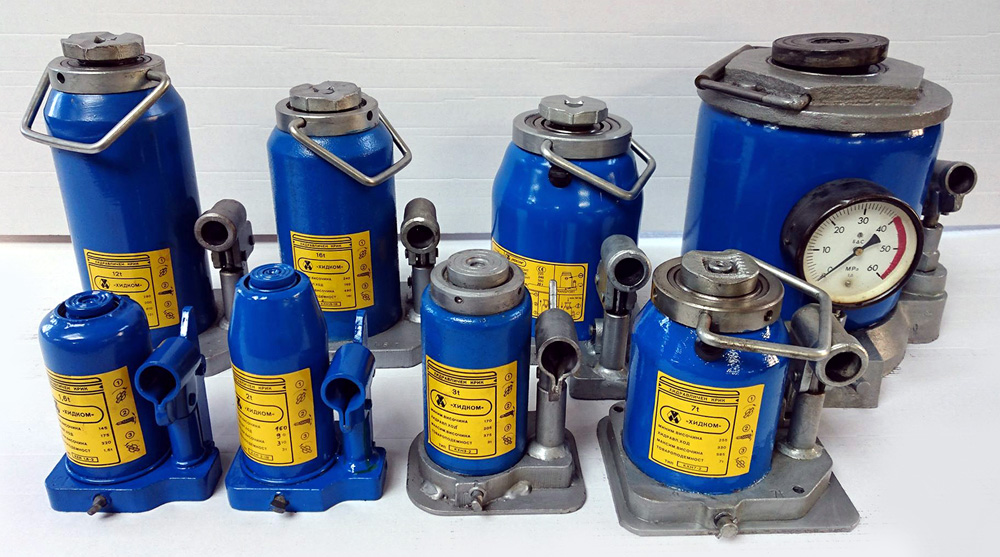 General Description of the Hydraulic Jacks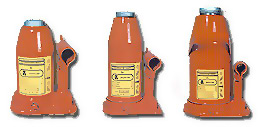 Up-to-date construction, small dimensions and high quality - these are the main features of HIDCOM Corp. hydraulic jacks. Their manufacture is based on many years of experience and intensive tests.
The technology applied is a guarantee for the ultimate precision in the manufacture, high reliability and safety in operation.
With their modern construction the jacks are easy to operate and extremely convenient for daily maintenance. We also provide after-sale support and spare parts supply. We can also provide hydraulic jacks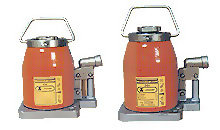 and instruments with custom parameters, based on client's requirements.
A huge number of cars are being repaired all over the world with the help of the HIDCOM hydraulic jacks.
Technical data and parameters